Metal Ultrasonic welding is one of the most important joining technologies employed in the manufacture of wire harnesses for the automotive, construction equipment and household appliance industries. With the advent of the Industrial 4.0 era, intelligent manufacturing entered the factory, and AI intelligent ultrasonic welding equipment was born for different styles and types of ultrasonic welding machines.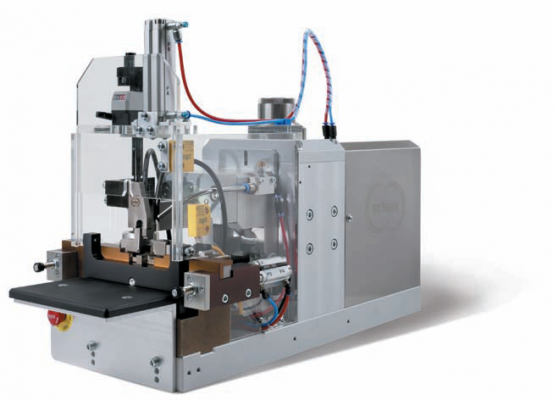 Among other things, the process is used for joining multiple wires with each other as well as for joining wires with grounding terminals or high-current contacts. The wire cross-section sizes which can be ultrasonically welded ranges from 0.08 square millimeters to 200 square millimeters. Compared with crimping or resistance welding, ultrasonic welding offers numerous advantages. These include the excellent electrical properties of the joint, extremely low energy consumption and comprehensive process control and corresponding process data management.
Ultrasonic Welding Machine Maintenance
How to carry out maintenance? What features should the ultrasonic welder maintain? Is it necessary for professional personnel to maintain and maintain plastic welding equipment? Maintenance of ultrasonic plastic welding machine: equipment maintenance, equipment testing and equipment repair.
Keep ultrasonic plastic welding equipment clean, tidy, well lubricated and safe to operate. This includes tightening loose fasteners in time, adjusting the clearance of the moving parts, and so on. That is, "clean, lubricate, tighten, adjust, anti-corrosion" cross-operation method. Practice has proved that the service life of the equipment depends largely on the daily maintenance of the ultrasonic welding machine.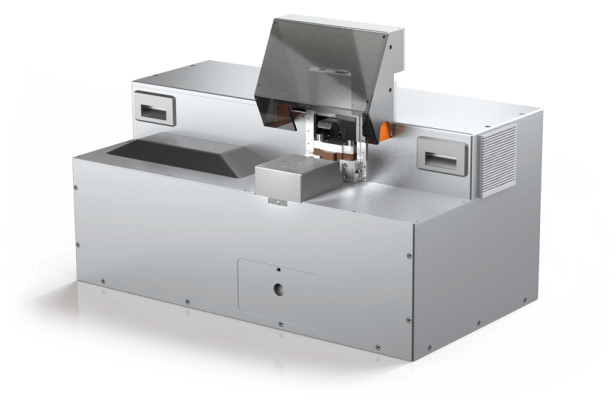 Maintenance is divided into daily maintenance, primary maintenance, secondary maintenance and tertiary maintenance according to the size and difficulty of the workload.
Daily maintenance: Also known as routine maintenance, the main content is to clean, lubricate, fasten parts that are easy to loosen, and check the integrity of parts. Most of this type of maintenance is external to the equipment.
Primary maintenance: The main content is the general tightening, cleaning, lubrication, fastening, and some need to be adjusted. Daily maintenance and first-level maintenance can be completed by the frontline operator.
Secondary maintenance: The main content is internal cleaning, lubrication, partial disassembly inspection and adjustment.
Third-level maintenance: It is mainly to check and adjust the main part of the equipment, and replace the parts that meet the specified wear limit when necessary. In addition, the wear and tear of the main components is measured, identified and recorded. Secondary maintenance and tertiary maintenance are required for the operator to complete the training.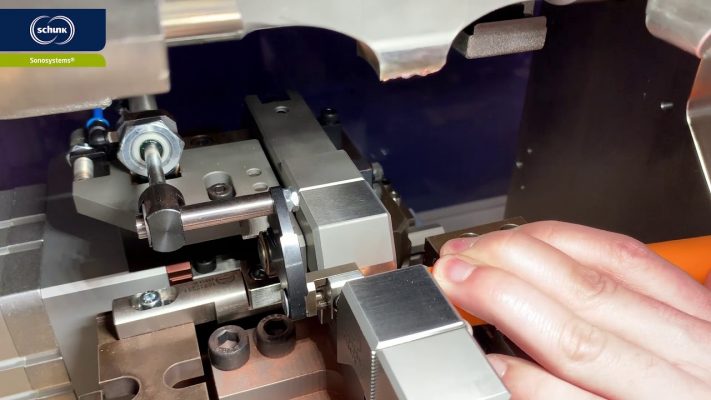 Ultrasonic wire harness welding machine advantages
As more and more automotive wire harness welding manufacturers are changed from the old process soldering to the applicable, the advantages and resistance ratio, the die life is long, and the electrical conductivity after welding is close to zero resistance, which is especially suitable for various motor coil taps. The wire is welded and welded, without any solder, and the fuse is directly welded. By using the principle of ultrasonic welding, the welding enamel wire can be directly welded without removing the surface insulating varnish in advance, any solder or auxiliary materials.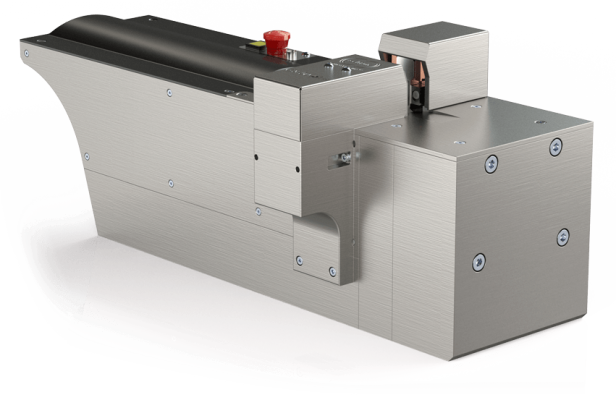 The ultrasonic welding portion has a better compactness and is less likely to form voids.
Ultrasonic welding has a very low or nearly zero resistivity and is more conductive and improves durability.
Ultrasonic welding points do not generate heat accumulation, resulting in local temperature rise, resulting in quality hazards such as burning of metal workpieces.
Ultrasonic welding is rarely affected by external factors such as moisture, dust, oil and gas, etc., and it is not easy to cause rust and oxidation of metal parts, resulting in deterioration of electrical conductivity and signal transmission performance.
Ultrasonic welding for metal workpieces, after long-term use, will not cause deterioration of electrical conductivity due to corrosion and oxidation of copper wire inside the solder joints, resulting in functional failure.
Ultrasonic welding minimizes the temperature effect of the material (the temperature of the weld zone does not exceed 50% of the absolute melting temperature of the weld metal), so that it does not change the metal structure, so it is suitable for welding applications in the electronics field.
CTI SUPPLY – Maintenance Technical Support
CTI SUPPLY maintenance engineers at the on-site manufacturing plant ready to handle and resolve technical issues of industrial production lines. In particular, the unit provides a variety of maintenance and repair services as followings:
Electrical automation system applied with PLC/SCADA/HMI Foundation

Food processing and packaging system

Automated assembly system
Semi-Automatic to Fully Automatic equipment

Multiple Hydraulic and pneumatic systems

Automatic conveyor system

Pressing, Fine Blanking, Rolling, Cutting, Bending, Ultrasonic Welding Machine
Hardening and Tempering Furnace system
CTI SUPPLY improves the profitability for clients by performing different scope of installation, commissioning and maintenance services under OEM's instruction at the customer's site. The scope of activities is diverse, our team experienced with many years of designing, programming and maintaining machinery in the oil and gas industry and large European manufacturing plants in Vietnam. In particular, we plays the role as local technical support on site for customers under OEM authorization with in-time flexibility and activeness.
Are you looking for a ultrasonic welding machine maintenance team? Contact us.