As an automation integrator, CTI SUPPLY
engineers have been certified to design,
program and install PLC, SCADA, HMI
automation systems. Our team comprises of
well-qualified senior engineers with vast
experience in Siemens, Rockwell
Automation, Schneider Electric, Honeywell
and Yokogawa to name a few.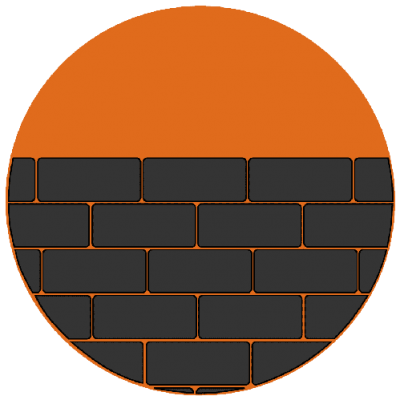 Our team has extensive hands-on experience
in high-tech machine, electrical and
automation system programming for
multinational corporations, high-tech
automated manufacturing plants and the oil
and gas industry, Furthermore, CTI SUPPLY
team has experience with Factory Acceptance
Test and Site Acceptance Test.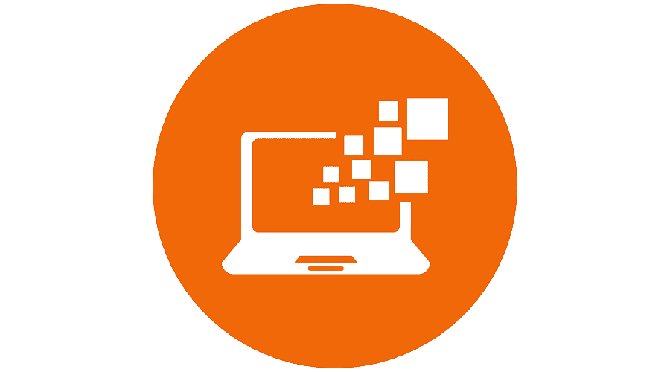 CTI SUPPLY has been taking on the
programming projects with European
machine builders for years. With the aim to
saving the travel/onsite cost and serve for
clients sufficiently, automation team is
available to implement the project and
support customers in programming and
commissioning tasks via remote solutions. On
this, the customer is able to make
troubleshooting activities in time.