Industrial Pressing Machinery Maintenance
With highly specialized knowledge of automation and hydraulic systems, CTI SUPPLY's engineers have more than 10 years of experience in the maintenance, repairing and overhauling of pressing machines.
In particular, CTI SUPPLY specialized in extensive European machines with high speed of 100 times/minute, AAA pressure such as flywheel presses, servo-motor pressing machines and hydraulic presses.
Main activities are emphasized as below:
Cylinder maintenance: check for leaks, damage, scratches and measure cylinder a

brasion

Checking the geometry of the upper and lower tables: parallel measurement, bearing gap measurement, position adjustment, slider

Valve leakage, high pressure pump, accumulator, oil tank maintenance

System inspection & maintenance: billet feeding and lubricating oil injection

Position calibration: encoder, press table, motor

Programmable Control Installation

Inspection & Maintenance of electrical control cabinets
In addition, CTI SUPPLY provides spare parts, components, development plans, manuals and maintenance programs including timely maintenance items, replacement parts list, cleaning and regularly maintenance schedule for the production line equipment.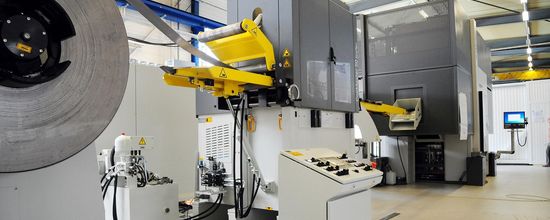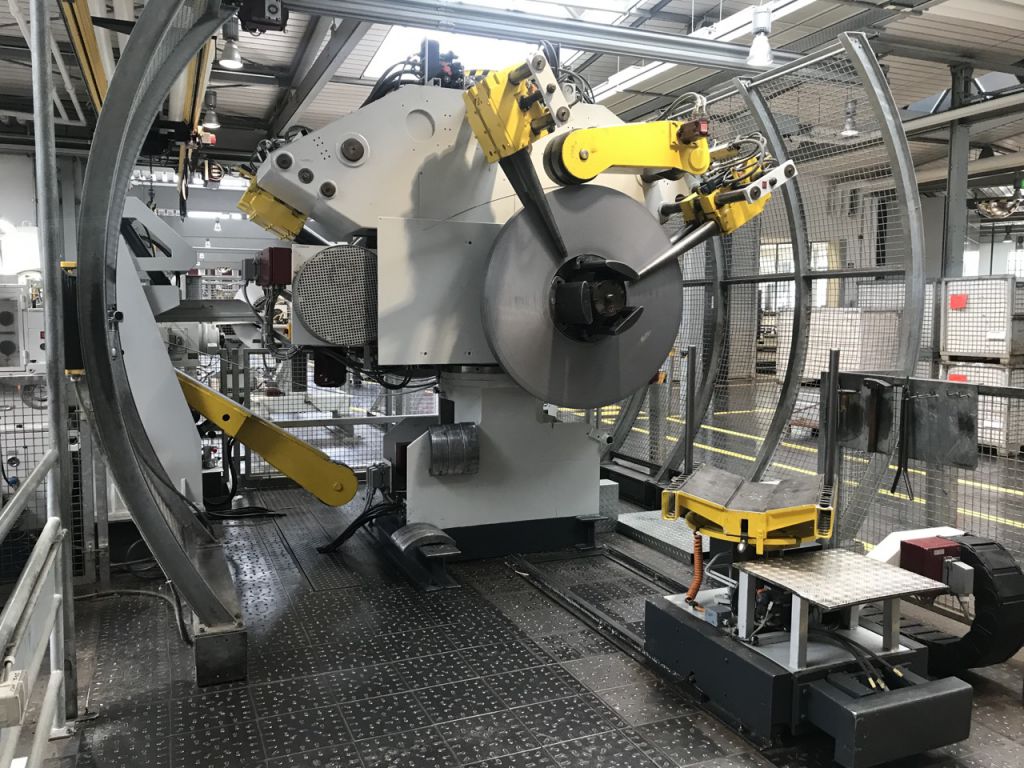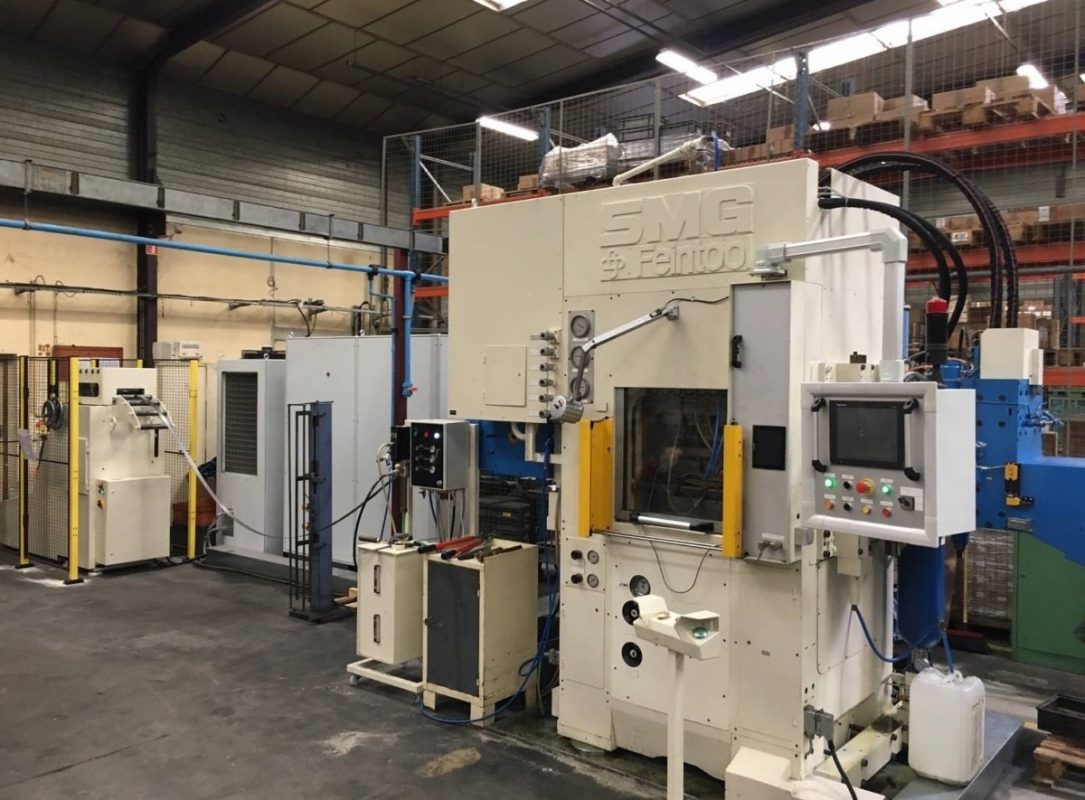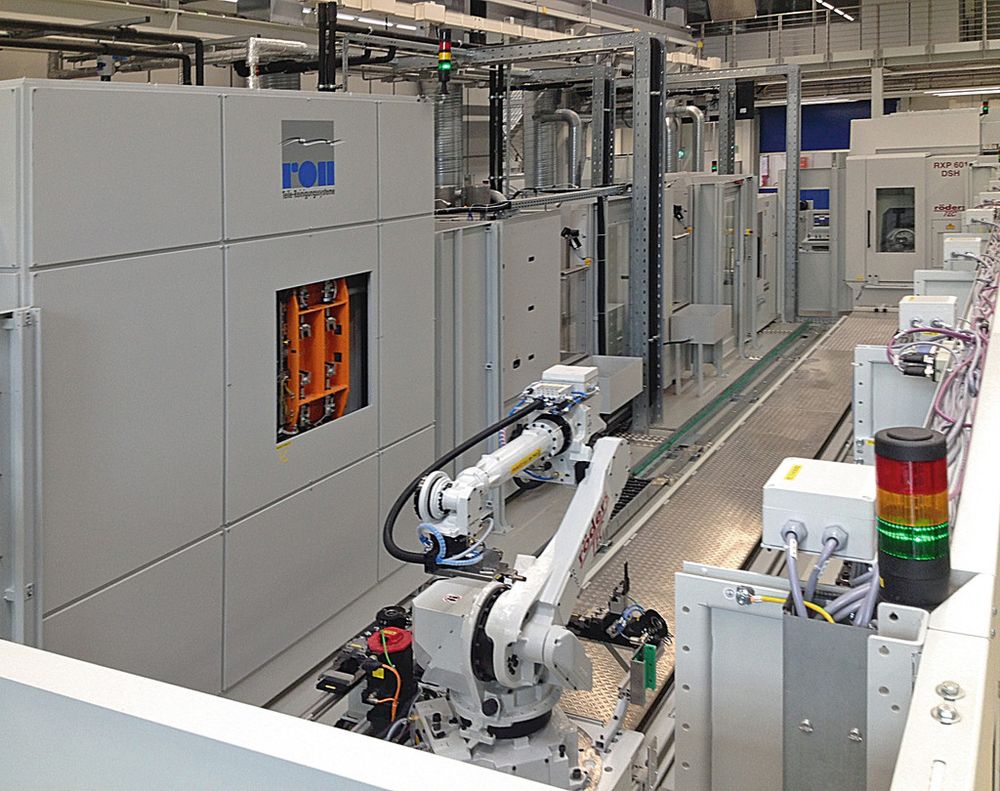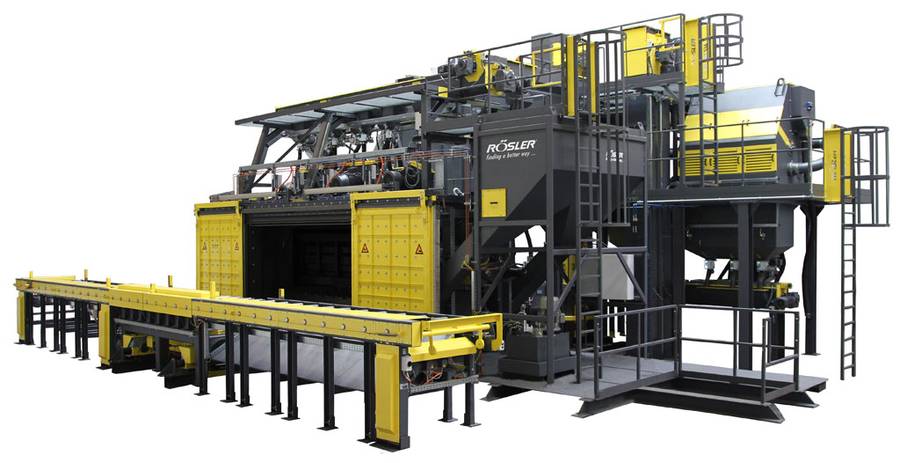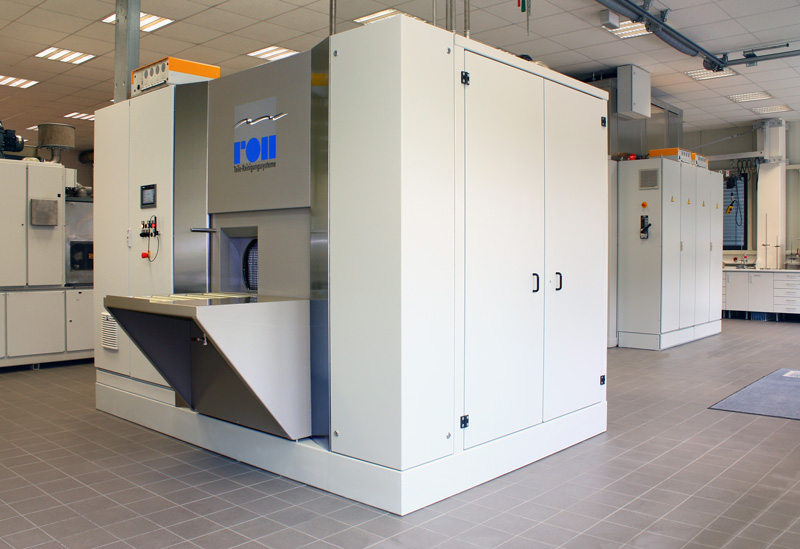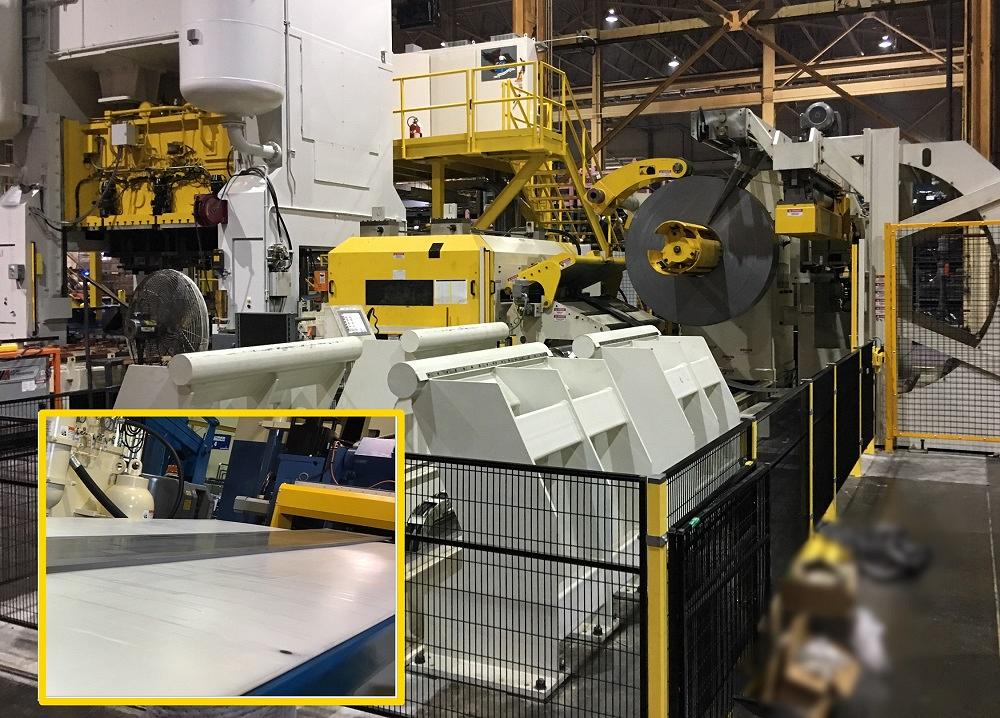 CTI SUPPLY maintenance engineers and innovative specialists understood the customer's vision for an integrated control system and production lines that could manage equipment from different OEMs and vendors. CTI SUPPLY addresses each of the equipment manufacturers to understand the needs and demands of every single machine before installing, maintaining and integrating the controls. A company capable of diagnosing the entire system, as opposed to just a single component.