Schunk Co-act Gripper for implementing collaborative applications
Schunk Co-act Gripper consists of electrically and pneumatically actuated grippers, quick-change modules, and force/torque sensors specifically adapted to robot arms from Schunk.
All the Plug & Work components are prepared for mechanical and electrical direct connection to Universal Robots sizes 3, 5, 10, and 16. Depending on requirements, various grippers and end-of-arm components can be selected.
Features of SCHUNK Co-act grippers
Certified SCHUNK Co-act grippers for quick and easy entry into the world of collaborative applications
Certified gripping unit saves effort for safety assessment of the application
Comprehensive portfolio consisting of various components and grippers for different applications for fast and easy entry into automation
Pre-assembled gripping unit with robot interface therefore no mounting kits or external valves required
Plug & Work with the interfaces to match Robots
UR plug-in installation modules included in the scope of delivery for fast and easy commissioning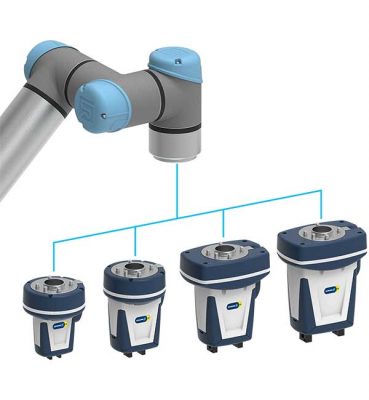 How does it work?
Collaborating gripper for small components Co-act EGP-C 25, 40, 50 and 64
Electric 2-finger parallel gripper certified for collaborative operation with actuation via 24 V and digital I/O
Gripping and moving small and medium-sized workpieces with flexible force in collaborative operation in the areas of assembly, electronics and machine tool loading.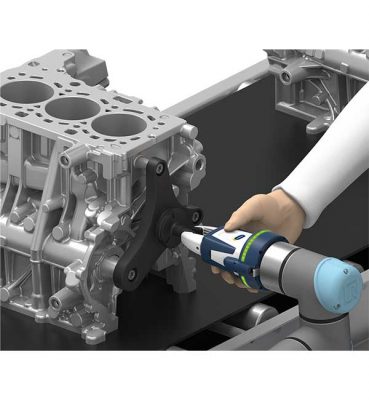 Collaborative Robots
Properties

INCLUDES A URCAP

ELECTRIC GRIPPER

PARALLEL GRIPPER
Come and visit CTI SUPPLY as one of the officially Authorized Distributor of Schunk in Vietnam to be supported with the best service.
Hotline: 0906.494.486; Email: sales@ctisupply.vn