What's the difference between OEM Maintenance and Third Party Maintenance?
A comparison between support through original equipment manufacturers OEM Maintenance and third party maintenance providers (TPMs) might show you some of the basic differences between the two, but this comparison is going to dig a little deeper into the specifics of what you can expect from your TPM provider. Since not all TPM providers offer the same level of service or features, knowing exactly what you can expect is essential to a true and accurate comparison.
Some manufacturers prefer to keep everything in-house so they have total control over every facet of operations. For small-to-medium-sized factories, this just isn't cost efficient. One of the simplest ways to cut costs is to staff only routine service technicians and leave the major repairs and maintenance for someone else. But this brings up a big question. Do you entrust your equipment to an original equipment manufacturer (OEM) or choose to outsource service to a third-party maintenance (TPM) team? There are pros and cons to both, and understanding both options will help your company make the right decision for your needs.
The pros and cons of OEM
OEM maintenance is often the default. When you buy a piece of equipment or machinery from an OEM, it generally comes with a service program attached to it. Many OEMs even offer free or discounted maintenance service on new purchases. As a result, manufacturers get a reliable source of service and maintenance on their new capital investments. That's one of the biggest positives — factory service from a technician who knows your machine inside and out.
Another major benefit of OEM service is the guarantee. OEM service technicians will use OEM parts and components, which align with any warranty standards that accompanied your equipment. You don't need to worry about navigating the complicated field of aftermarket components or denial of warranty claims due to inferior parts. OEMs provide service that aligns with their warranty standards. An OEM also will have a track record of service that demonstrates your preference for their service.
The drawbacks of OEM service are cost and inflexibility. Typically, OEM service is expensive because much of the risk mitigation is built into the price. You're also confined to whatever parts and procedures the OEM uses, which leaves little wiggle room for cost savings. More importantly, the cost of service could rise as parts and components become antiquated or outdated.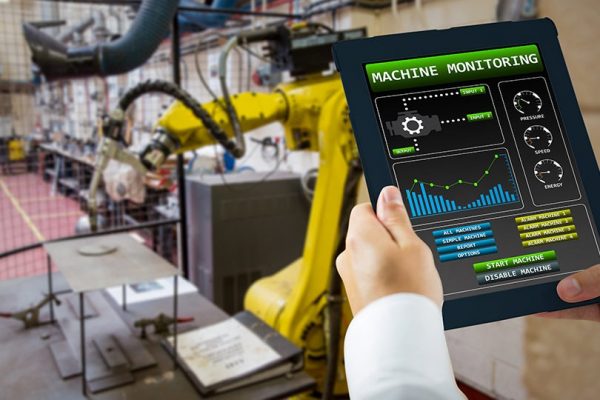 By far the most common, OEM support is support provided by the manufacturer of the equipment. Cisco, Brocade, Juniper, and all other major network equipment suppliers offer purchasers both included (entitled) support and the option to purchase additional support through service level agreements (SLAs).
Pros
Offer basic to advanced support
Offer advanced replacement programs
Allows users to log support requests online
Provides access to extensive knowledge base
Offers software support
Cons
More expensive than all other options, often costing more than three times that of third-party and independent maintenance providers
Quality of support has degraded in recent history
Support at lower levels (tier 1 and tier 2) is often outsourced to third-party maintenance (TPM) providers
Difficult or impossible to create customized support agreements
High DOA rates as result of not testing replacement equipment
Business model is based on selling new equipment
The pros and cons of Third Party Maintenance
Third Party Maintenance TPM is any service performed outside of the original manufacturer. For example, you might contract with XYZ Company down the road from you to service your mechanical components. There's a lot of benefit in this approach — namely flexibility and cost efficiency. You can choose from different service contracts or call TPM providers on an as needed basis. You also may choose to use aftermarket parts as a cost-effective alternative to OEM components, which provides a lot of leeway in tailoring service specific to your assets.
As a result, TPM providers are often more cost-efficient. The best part is that many TPM providers are actually factory-trained, meaning they can deliver the same caliber of service as an OEM!
TPM drawbacks are simple. First, they're not held to the same standard as an OEM. OEMs may have more rigorous standards that align with their machine's capabilities, whereas TPM providers may use general industry benchmarks. It could lead to reduced machine efficiency if the benchmarks fall short of the OEM specifications. There's also the question of reputability. Big OEMs come backed by a brand standard. XYZ Company doesn't always have the same brand power.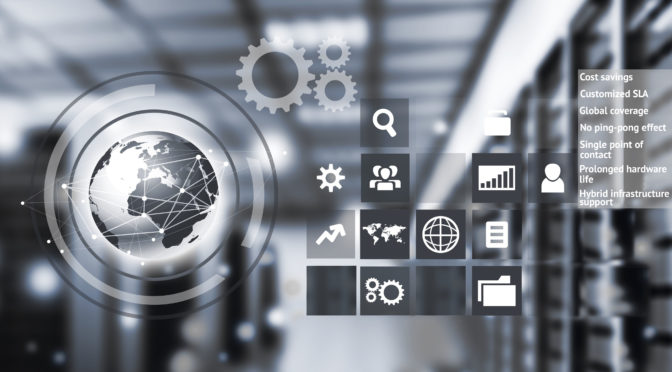 While TPM providers do offer tiered support, the support received at each tier is not comparable to that of independent providers.
Pros
Provide support to equipment that has reached OEM end of life date
Lowest-cost option, often 50 to 70 percent less than other providers
Fill an opportunity in the industry for those who need to support older equipment
Cons
Cannot cover most network equipment (do not have the expertise)
Very low technical experience and minimal education requirements
High DOA rates as a result of not testing replacement equipment
Limited stock of replacement equipment
Cannot resolve complex issues
Make the right choice for your needs

There's no right or wrong answer to equipment maintenance. Some companies like the stability and stringent standards of OEMs and will gladly pay the premium. Others go for cost savings and hunt through TPM providers until they can find one they trust. The decision comes down to weighing the pros and cons in your factory.