SCADA system integration plays an important part in Industrial Automation Industry
SCADA is a system of hardware and software components that enables an organization to analysis and visualization through geospatial view, one-line diagram, smart graphical user interface, and digital dashboards. Some of the key elements of SCADA includes HMI (Human-Machine Interface), communication infrastructure and field devices. Some of the main trends witnessed in SCADA system integration are availability of increased situational awareness with the help of enhanced presentation of data and GUIs; intelligent alarm processing; improvised integration with other business and engineering systems; and enhanced security features. SCADA is intensively used in multiple applications including oil and gas, process industries, distribution and utilities, electric power generation, water and waste control, manufacturing, agriculture/irrigation, transportation systems.
Tremendously rising demands for industrial mobility, particularly for remote management in the process industry is anticipated to significantly attract the market growth in coming years. However the market might get adversely impacted by high investment for initial SCADA system integration.
Key Benefits of SCADA in Industrial Automation Industry
– To provide detailed information regarding the major factors (drivers, restraints, opportunities, challenges, and trends) influencing the growth of the global (SCADA) Supervisory Control and Data Acquisition Market
– To forecast the size of the market segments with respect to four major regional segments, namely, North America, Europe, Asia Pacific, and the Rest of the World (Latin America and the Middle East & Africa).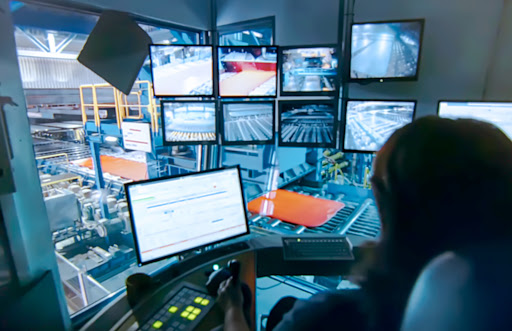 Leading Key Players of SCADA System Integration
• General Electric Co.
• Honeywell International, Inc.
• Omron Corporation
• Yokogawa Electric Corporation
• Alstom
• Schneider Electric SE
• Siemens AG
• Rockwell Automation, Inc.
• ABB Ltd.
• Emerson Electric Co.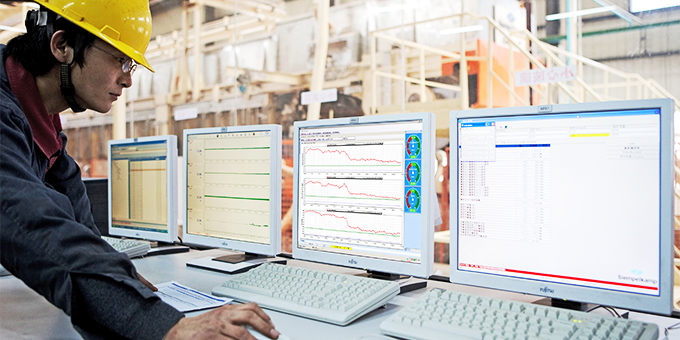 Source: The Insight Partners
CTI SUPPLY – THE RIGHT INDUSTRIAL AUTOMATION SYSTEM INTEGRATOR
CTI SUPPLY built up a group of well-qualified senior engineering teams with a great number of in-house experts and PLC programmers in Vietnam. We are available to take on different projects in scale, even on short notice, and quickly ramp up by working as an extension of your internal team. Our vast experience allows us to offer custom and application specific training as an added benefit to our clients.
With over years of experience in high-tech machine programming, CTI SUPPLY's design team are able to simplify SCADA system integration process as our main package of your choice. We can also supply you with drawings and documentation for all your equipment builds.
Engineered Solutions | Custom Control Systems | Programming Services
During the current economic uncertainty, CTI SUPPLY is still open for business to offer our full offsite service globally.
Hotline: (+84) 91 190 1717, Email: info@ctisupply.vn