How Suppliers Can take the Advantage of the Benefits of Local Sourcing for Manufacturers
The local sourcing always has a high attraction to all manufactures which care about the communities and sustainable strategy to support the "little brother". However, the local sourcing is not always easy to find a handful of mechanical components in the manufacturing sector. That is the reason why the supply chain of equipment manufactures appears all over the world. And, of course, cheap outsourcing also plays an important role.
Nevertheless, the recent revival of manufacturing is giving many OEMS a second look at local sourcing. Escalating prices and disappointing quality from overseas suppliers are contributing to the change. But adding to the trend is a change in attitudes. It is estimated that 72% of industrial B2B buyers prefer local sourcing.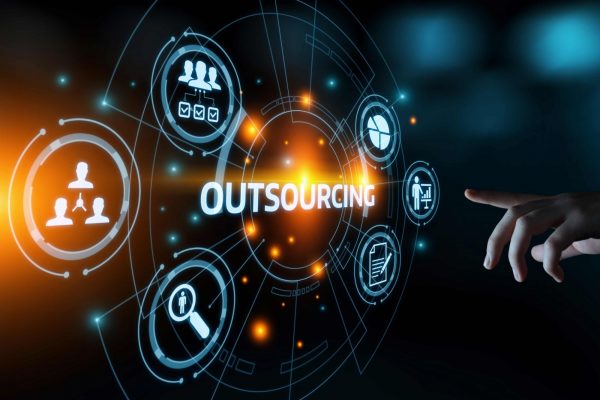 This is great news for regional suppliers that may have struggled in the past to attract the attention of OEMs. If you are a marketer that uses domestic content and marketing to attract qualified sales leads, be sure to share the following benefits of local sourcing in your blog, email, enhanced content and your site to convince the value proposition of working with you.
Enhanced Public Relations
When a manufacturer chooses to move the job back to the local community, it will be of great benefit to everyone living in the region and a boost to the economy. Depending on the size of the company and the market, it is not unusual to give news every night or get the front page title. Investing in the community is always a win. When there are jobs associated with that investment, the benefits will reach and people will talk about it and generally will unravel.
Improved Speed to Market
In the production world, time is money. It always takes a minimum of two weeks to ship parts from abroad and there are no delays at ports or customs. In addition, language barriers can sometimes be a problem and lead to misunderstandings about expectations and further delays in delivery. As a local supplier, you have a strategic position – both geographically and operationally – to help OEMs launch products faster, speed up the market and maintain a competitive advantage.
Greater Control
With local sourcing, buyers can easily stop in this city to visit the vendor's website to follow quality assurance programs and directly assess a property. export. This type of monitoring gives manufacturers confidence and peace of mind, and can help suppliers stay mentally strong.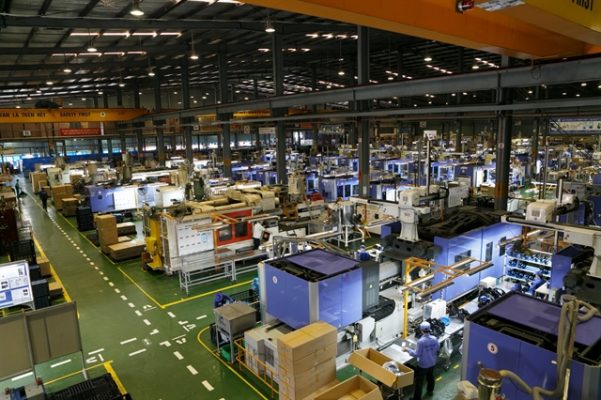 Maintaining Ethical Integrity
Labor costs in many foreign countries are cheap, but those savings come at a different kind of cost. Poor labor practices, organized crime and corruption cause disasters in some countries and despite working too many hours, many workers in those countries continue to live in poverty. Manufacturers should consider how these ethical dilemmas fit into their culture, mission, and brand.
Accurate Budget Forecasting
Outsourcing costs outside the border are often much larger than expected. Management of countless administrative, regulatory and legal considerations such as exchange rates, tax implications, transportation and fuel costs, attorney fees, travel expenses and more can range greatly. . Uncertainty with the North American Free Trade Agreement (NAFTA) only increases the likelihood of future cost increases and manufacturers should consider establishing relationships with local suppliers. to anticipate changes will progress. It has these types of hidden and unspecified costs that can quickly erode profits.
A True Partnership
Most local suppliers have a pulse in the production market in their area and can better anticipate customer needs. Locate yourself more than an order recipient; ensure that you demonstrate the value of being a reliable partner and working together to get the results the OEM is looking for. Can your company lend design or technical expertise to improve quality and gain a competitive advantage? Can you arrange smaller activities to fit changing needs and improve market speed? Can your warehouse frequently order components to free up floor space and help control their inventory? Also consider how your two companies can organize your tasks and culture to collaborate with community events and initiatives. These are just some of the ways that OEMs and their supply chains can collaborate and form a partnership.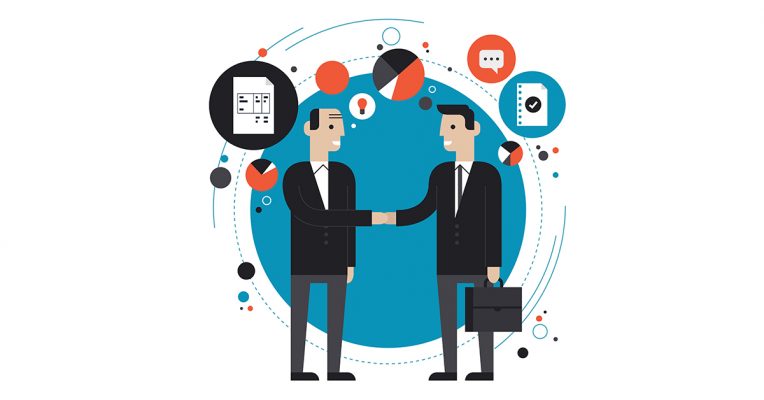 Showing your company value needs to go beyond price. Marketers in local supply chains will need to have a strong introverted program if they wish to attract global producers and prove that they are capable, professional and competitive. Within each of these categories there are many potential topics that you can use to foster domestic efforts and fill your editorial calendar with rich content.
Are you facing a marketing challenge for your supply chain company? Or maybe you are an OEM looking for help. We work with manufacturers both large and small and can help you develop and implement effective domestic marketing strategies. Check out the links below and reach us.
Hotline: (+84) 91 190 1717, Email: info@ctisupply.vn