From project development to general productivity, having an agile system in a systems integrator world is extremely beneficial. Jeff Miller lays out how your company can benefit from an Agile project delivery methodology. The following list outlines some of the important facets of Agile that could benefit your company:
Agile in a Systems Integrator World lets you see and guide the overall development of the project
We plan a "show and tell" with the client to discuss our progress after one or two sprints, about every four weeks. For a standard Waterfall project delivery, this usually happens only once or twice during a project, and often the user acceptance test is the first time the client has an opportunity to see what they are buying. Frequent progress reports ensure they are getting what they expected which keeps us from having to make sweeping changes late in the game due to misunderstood expectations.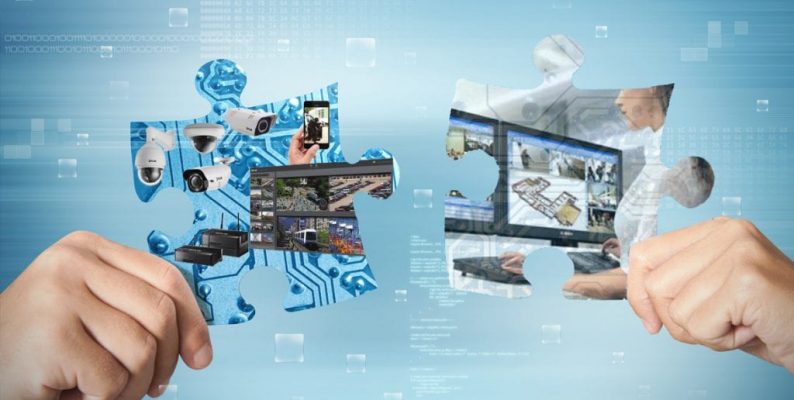 There is considerably less rework in a Systems Integrator World
If a change is needed, it is found early and resolved quickly. This is a huge overall satisfaction driver for internal team members. No one likes rework, especially when changes need to be made far along in the project.
The overall duration of the work is reduced in a Systems Integrator World
This is especially true during the design phase of the project. During design sprints, we have team members who are fully dedicated to design for a week or slightly more. With a group 100% focused on knocking out the design, we can get it reviewed and approved by the client faster. This results in considerably less wait time. In one sprint, we can go from start to finish with the design, an automation process which may have taken six weeks in the past.
Productivity increases
Overall, we find that we are much more productive using an Agile delivery methodology. We come in under budget on manhours, and, with less rework required near the end of the project, we have much more time to fully test the end product. Smoother startups drive higher client satisfaction.

Quality is built into the methodology
At the end of every sprint, senior staff review and sign off on all deliverables before closing out the tasks. We also think through previous lessons learned after each sprint so we can apply them instead of relearning them over and over.
Agile has made a huge impact on how we deliver projects to our clients, and the benefits only increase as we continuously improve. It pays to think about how the Agile methodology could help your company become faster and more productive.
Source: Jeff Miller – Automation World
CTI SUPPLY – THE RIGHT INDUSTRIAL AUTOMATION SYSTEM INTEGRATOR
CTI SUPPLY built up a group of well-qualified senior engineering teams with a great number of in-house experts and PLC programmers in Vietnam. We are available to take on different projects in scale, even on short notice, and quickly ramp up by working as an extension of your internal team. Our vast experience allows us to offer custom and application specific training as an added benefit to our clients.
With over years of experience in high-tech machine programming, CTI SUPPLY's design team are able to simplify SCADA prototype process as our main package of your choice. We can also supply you with drawings and documentation for all your equipment builds.
Engineered Solutions | Custom Control Systems | Programming Services
During the current economic uncertainty, CTI SUPPLY is still open for business to offer our full offsite service globally.
Hotline: (+84) 91 190 1717, Email: info@ctisupply.vn